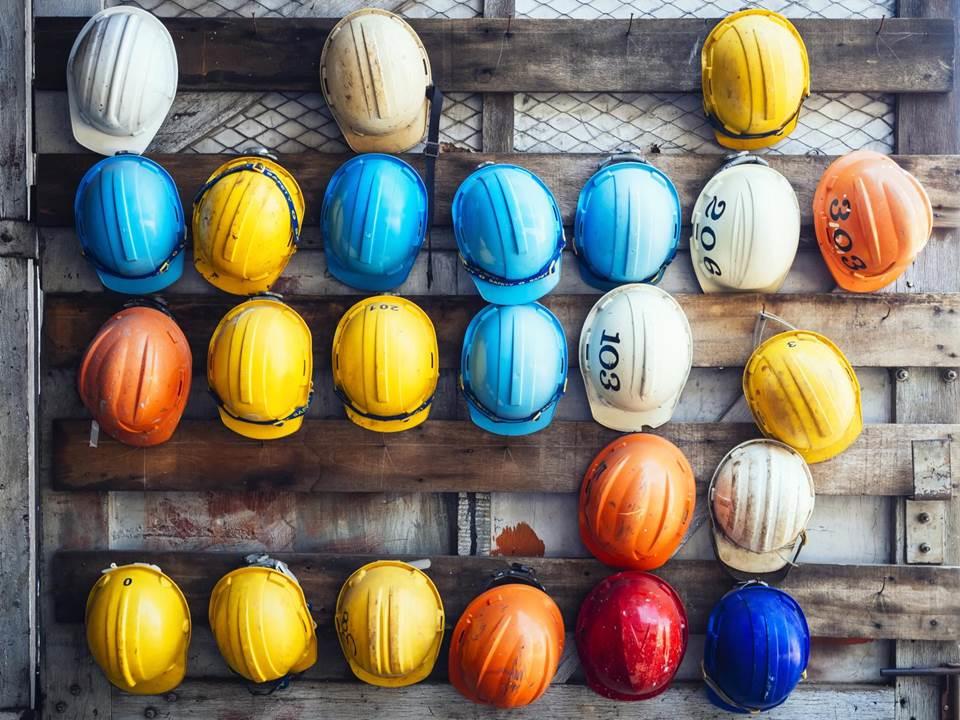 Are you susceptible to workplace harassment or discrimination charges?
The headlines are filled with people coming forward with claims of inappropriate contact, misuse of power, discrimination and toxic work environments. Lumber Yards are not immune to these claims and the potential fallout that ensues. What steps have you taken to minimize your risk? What risks are there? This is a difficult issue, and many […]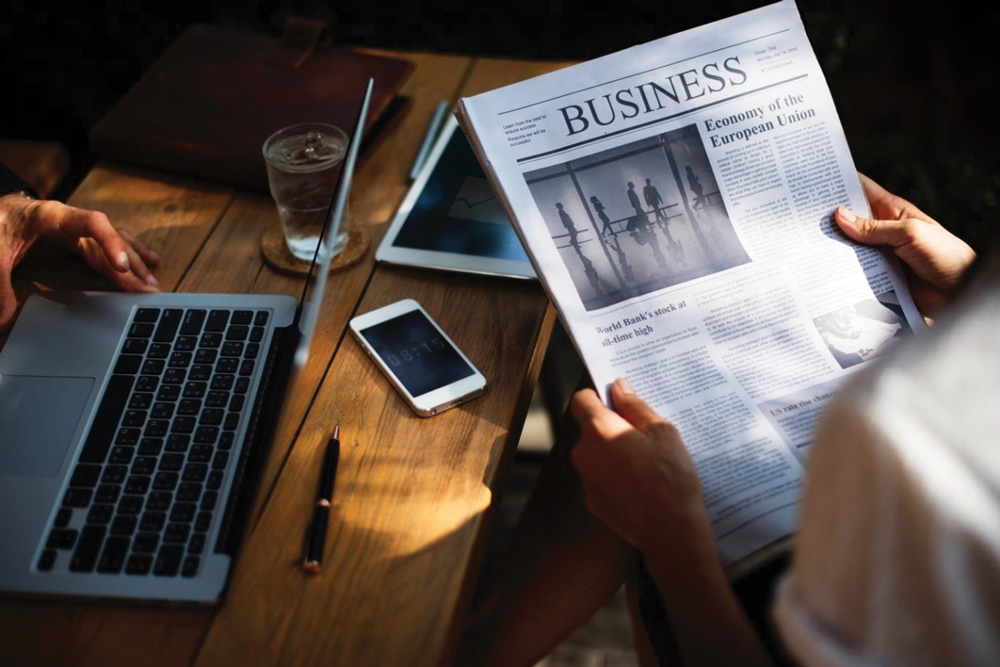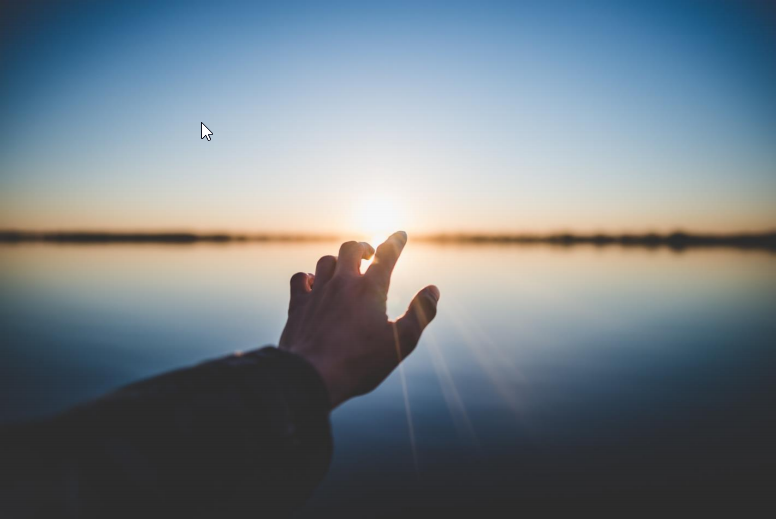 So you think you know your customer?
Most LBM dealers have built good relationships with their best customers, and you may think you know your customer, but how much do you really know? Not all customers have the same needs, wants and behaviors. As LBM Dealers embrace more of an Omni-Channel marketing approach, leveraging your customer data is foundational to understanding them […]