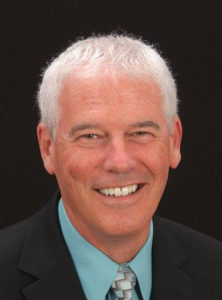 Email:
[email protected]
Phone: 216-408-9306
Jack has an accomplished and diverse background in key leadership roles for growth companies working in retail, manufacturing and professional services. As one of the principles of LCI, Jack brings 40 years of solid business experience.In his most recent position, he was Vice President of Retail Strategy for Epsilon, an all-encompassing marketing company and global leader in making connections between people and brands. Prior to Epsilon, he co-founded a successful strategic consulting firm Equitec; specializing in the hardware, home Improvement industries. As Executive Vice President and General Manager he was responsible for leading client engagements and day to day operations.
Prior to his consulting experience, he held the position of Vice President of sales and marketing for Parks Corporation, a manufacturer of specialty paints and chemicals. Additionally, Jack worked at Macco adhesives in a National Sales capacity where he was part of the team that repositioned the Liquid Nails brand.
Jack also worked for 14 years at Grossman's in retail operations and merchandising where his responsibilities included purchasing building materials, roofing, paint & sundries, plumbing and seasonal departments. Jack has specialized in developing and interpreting information into well-grounded and actionable business strategies, working in and around retail his entire career. He has helped all types of business leaders assisting with their growth, revenues, competitive position, profitability and shareholder value, while mitigating their risk. During his career he has consulted to leading companies such as Masco, General Electric, Black and Decker, DuPont, RPM, Armstrong, Lubrizol, Orgill, Lowes and The Home Depot. These initiatives are widely recognized for the significant return that was produced for each company.