Our services are designed to fit "real world" business challenges.
Sweeping change is a fact in every industry, re-shaping long-standing business practices and changing the rules of competition. Companies can no longer rely on tried-and-true methods or what has worked in the past to maintain a competitive advantage in their marketplace.
Impact180 has a unique set of capabilities not seen in combination anywhere else. We bring time-tested professional services with unparalleled real world expertise and we deliver results.
As industry experts, our team is constantly evaluating the challenges and opportunities in the marketplace to uncover opportunities for growth and innovation. We take responsibility and pride ourselves on being in tune with our clients and the channels they serve.
In a marketplace with increasing customer expectations and decreasing customer loyalty, Impact 180 can help your business capitalize on every opportunity to enhance customer value and effectively manage markets.

Business Impact Centers
Increase Customer LTV. Increase sales. Optimize Channels.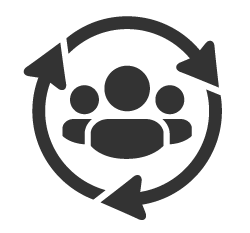 Customer
Improve new customer acquisition
Improve average customer profitability
Reduce customer defection rates
Increase engagement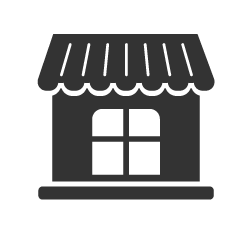 Real Estate
Increase sales per sq. ft.
Increase ROIC, ROA
Improve store format
Lower overhead costs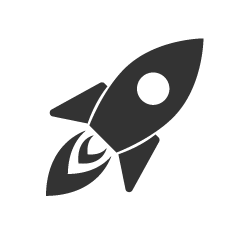 Advertising & Marketing
Increase loyalty/retention
Increase share of wallet
Cross-sell/up-sell
Reduce acquisition costs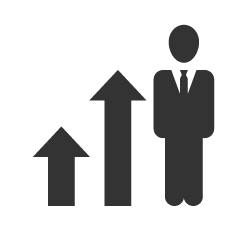 Human Resources
Reduce employee turnover
Improve moral
Reduce hiring costs
Improve training
Increase associate tenure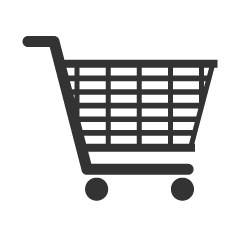 Merchandising
Increase sales per sq. ft.
Increase comp store sales
Improve average profitability
Improve Gross margin $ contribution
Adjust pricing
Reduce mark-downs
Adjust assortments to local markets
Eliminate unnecessary SKU's
Decrease out of stocks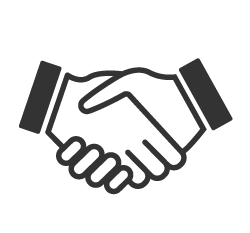 Sales & Service
Increase market share
Reduce costs to serve
Increase sales productivity
Improve employee effectiveness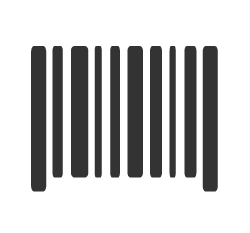 Inventory Management
Reduce inventory
Increase turns
Increase productivity (GMROI) & GMROF

Operations
Streamline daily operations
Optimize P&L – budgets
Improve technology – systems
Enhance polices – procedures
Reduce shrink – loss
Implement best practices